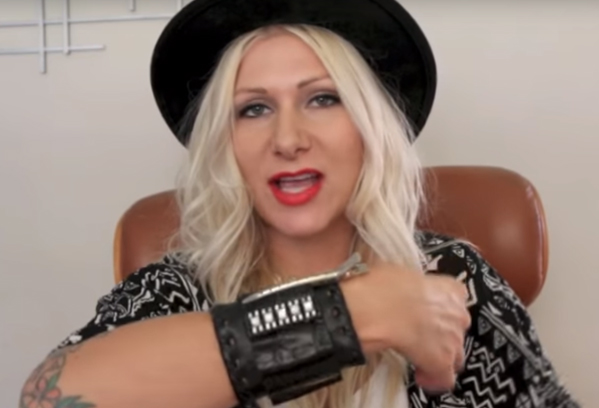 Are you armed with a hairstylist tool wristband by Salon Armor®? Because now I am. So…. this product is one of those shear holster products where I can't believe I didn't have this gadget ages ago. Salon Armor® is pretty flipping amazing! I can't tell you how many times I've said that I needed a tool just like this one. Basically, Salon Armor® is a wristband designed to be any hairstylist's best friend. No joke!
Salon Armor® is a magnetic wristband with several slots perfect for combs, clips and even your shears! Say what!?? Since it's magnetic, it helps keep your shears in place without moving. I'm kinda obsessed! –Jenny Strebe
Testimonials
Super awesome!!
Camille, MN
What an extra treat!
Melodi, NM
I am sure to share!
Jennifer M
Keep up the great work!
Robert